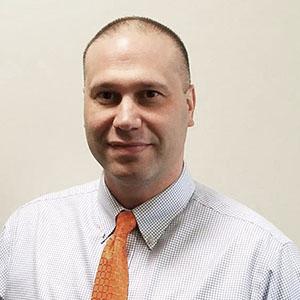 Contact Info
University Heights Association, Inc.
130 New Scotland Ave.
Albany, NY 12208
(518) 292-1723
Bob Sears
Director of Public Safety
Robert Sears, a public safety executive with 22 years of experience recently retired from the Albany Police Department at the rank of Acting Chief of Police. Sears was named Director of UHA Public Safety in Oct. 2019.
As a lifelong area resident that spent their entire professional career helping others in the region, Sears has developed many relationships with local, state and federal agencies as well as with the local educational community.
Sears has a BS in Economics and a MPA. He is a graduate of the FBI LEED seminar and PERF's SMIP among many other professional development opportunities.